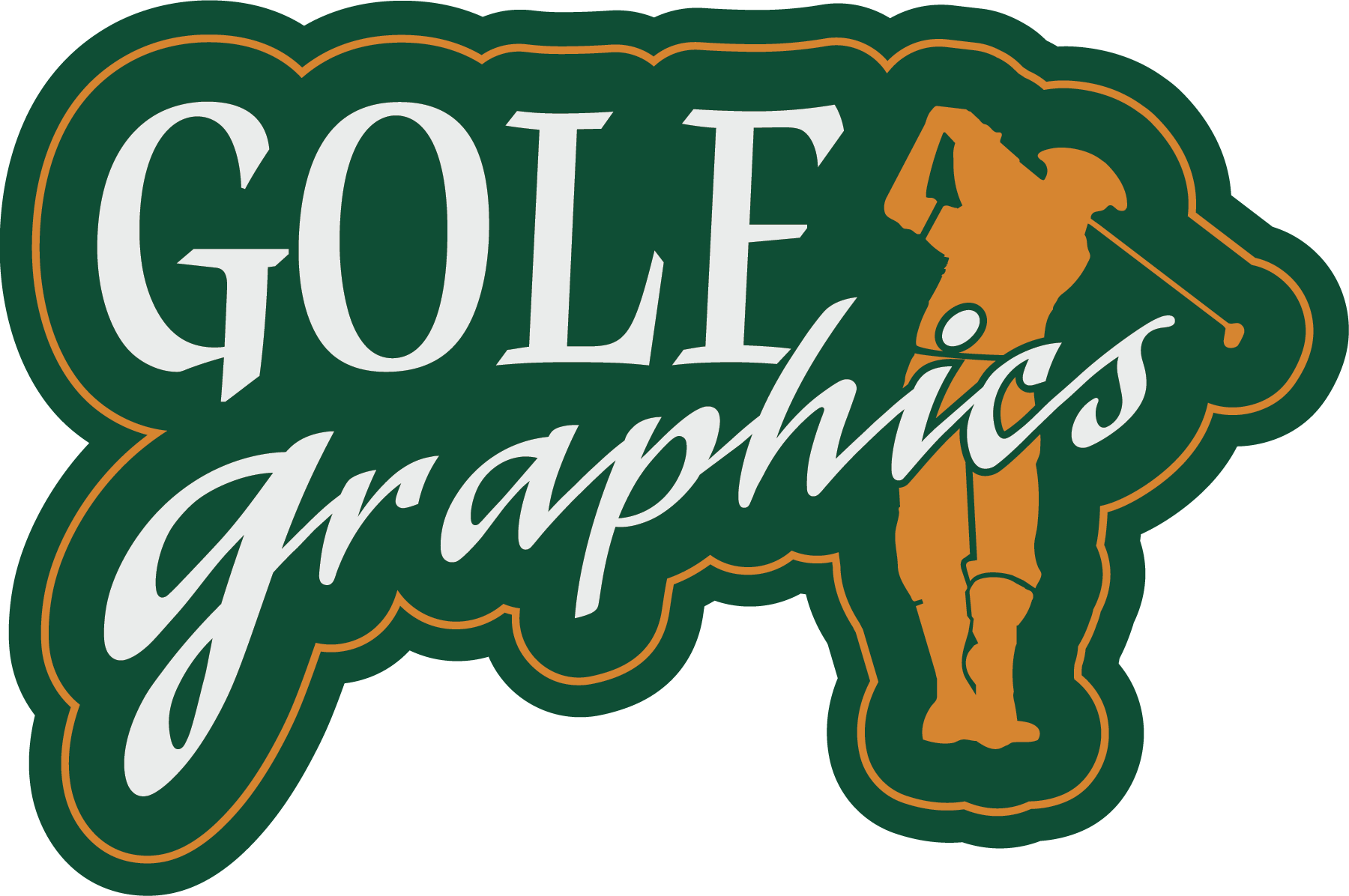 Welcome to Golf Graphics!
"Our internal proofing and quality management is second to none and allows us to deliver it to you right the first time.

WE GUARANTEE IT!"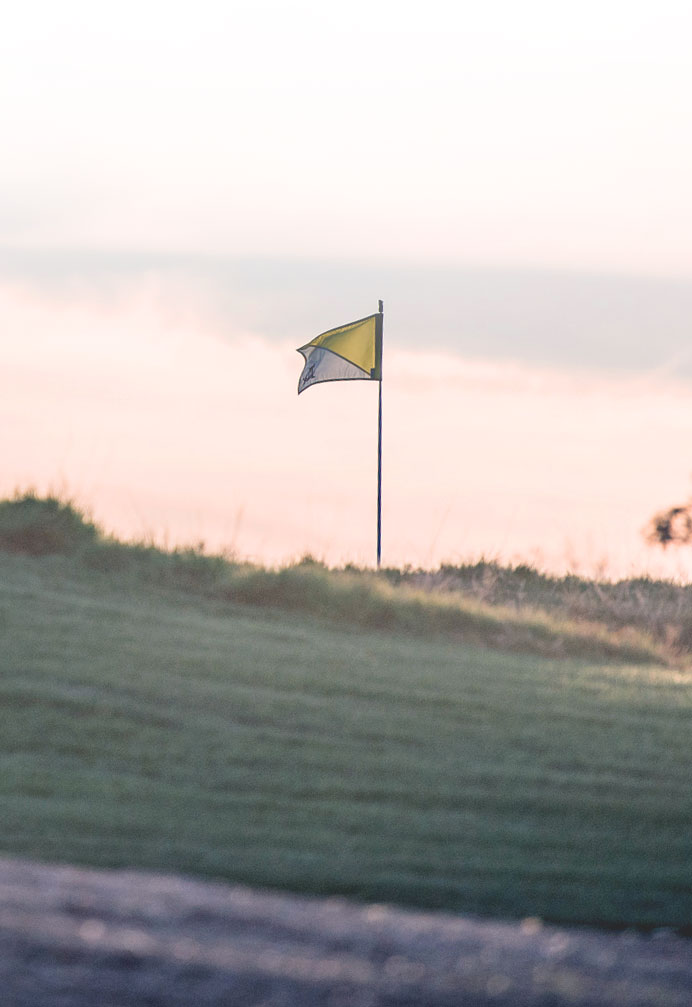 Please excuse the mess. We are currently redesigning our website. Examples of our work will be posted soon! We Offer a large variety of services.
Contact our sales team to find out how we can help serve you.